Teisseire Hazelnut Cocktail Syrup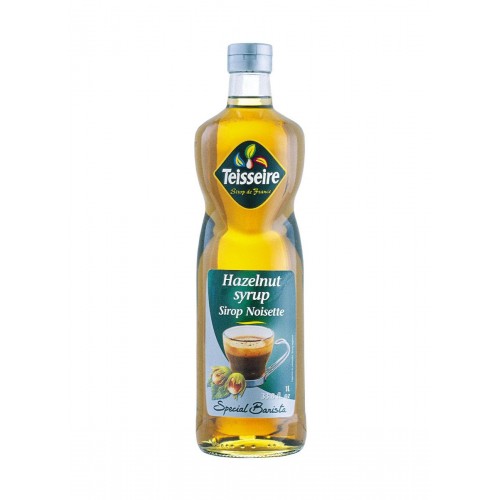 Teisseire Hazelnut Cocktail Syrup
French syrups Teisseire are synonym of quality and good taste and are very widely used in the preparation of alcoholic, non-alcoholic cocktails and hot drinks, both professional bartenders and baristas, and the fans.
Series Special Barman has over 50 types of fragrances, which is characterized by a high concentration of fruit content and completely natural ingredients.
The products contain no preservatives!