Elle & Vire Milk pudding Pistachio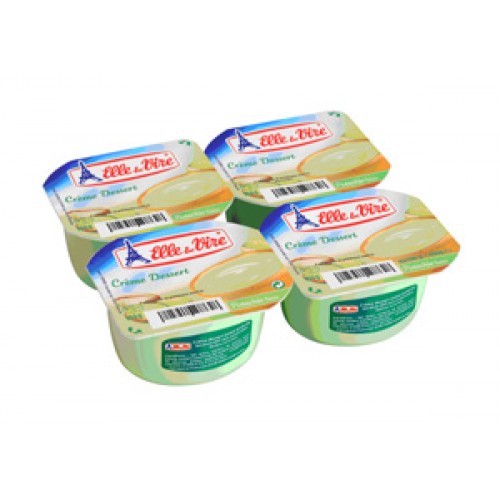 Elle & Vire Milk pudding Pistachio 4x100g
UHT sterilized. No preservatives added.

Milk pudding with a strong taste of pistachio, made ​​from the highest quality milk from French Normandy.
Elle-et-vire is the largest French manufacturer of professional cooking and pastry cream and butter from real cows' milk. In order to meet demand and expectations of the customers, the company expanded its product range with new products such as milk puddings, which are produced by unique UHT technology.