Oberon Honeydew Bee Honey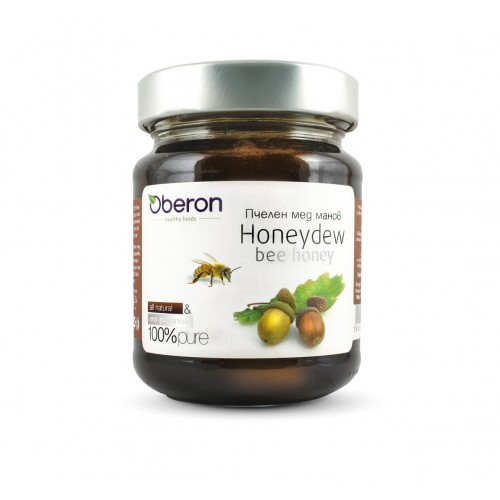 Enjoy the new Oberon Honey Selection's multiple choices: acacia honey, linden honey, honeydew, bouquet (herbal) honey, honey with nuts and honey comb.
Now we present you the Honeydew Bee Honey.

This series has selected honeys with nice taste, sweet and pronounced flavor and characteristic for the species texture. The minimal undergone processes ensures retention of nutritional substances and healing and antibiotic features - vitamins, minerals, enzymes and organic acids.
Created with love to give love!